Mum. Mama. Mother. Mom. Mummy. Whatever you prefer to call that wonderful woman in your life, we all know that there isn't anyone quite as precious as her, and this Mother's Day (pssst, March 26th if you haven't already put it in your diary!) is THE most perfect time to show her the love. Whether she's your real Mum, your Step Mum, your stand-in Mum or the Mother of your children, she needs celebrating. Fact.
Women can sometimes be a little hard to please. Yep, we'll admit that, and a bunch of flowers, a box of chocolates or a trip to the movies is all well and good, but does it really show her how truly loved she is? Well, we happen to think whilst those are all awesome gestures, a hand chosen gift screams a million times louder that you love her. A gift that you've taken time to seek out and select just for her is possibly the sweetest and most personal way to show you care; and every time she uses it or gazes upon it – ta-dah – she remembers how great you are for choosing it! Yay!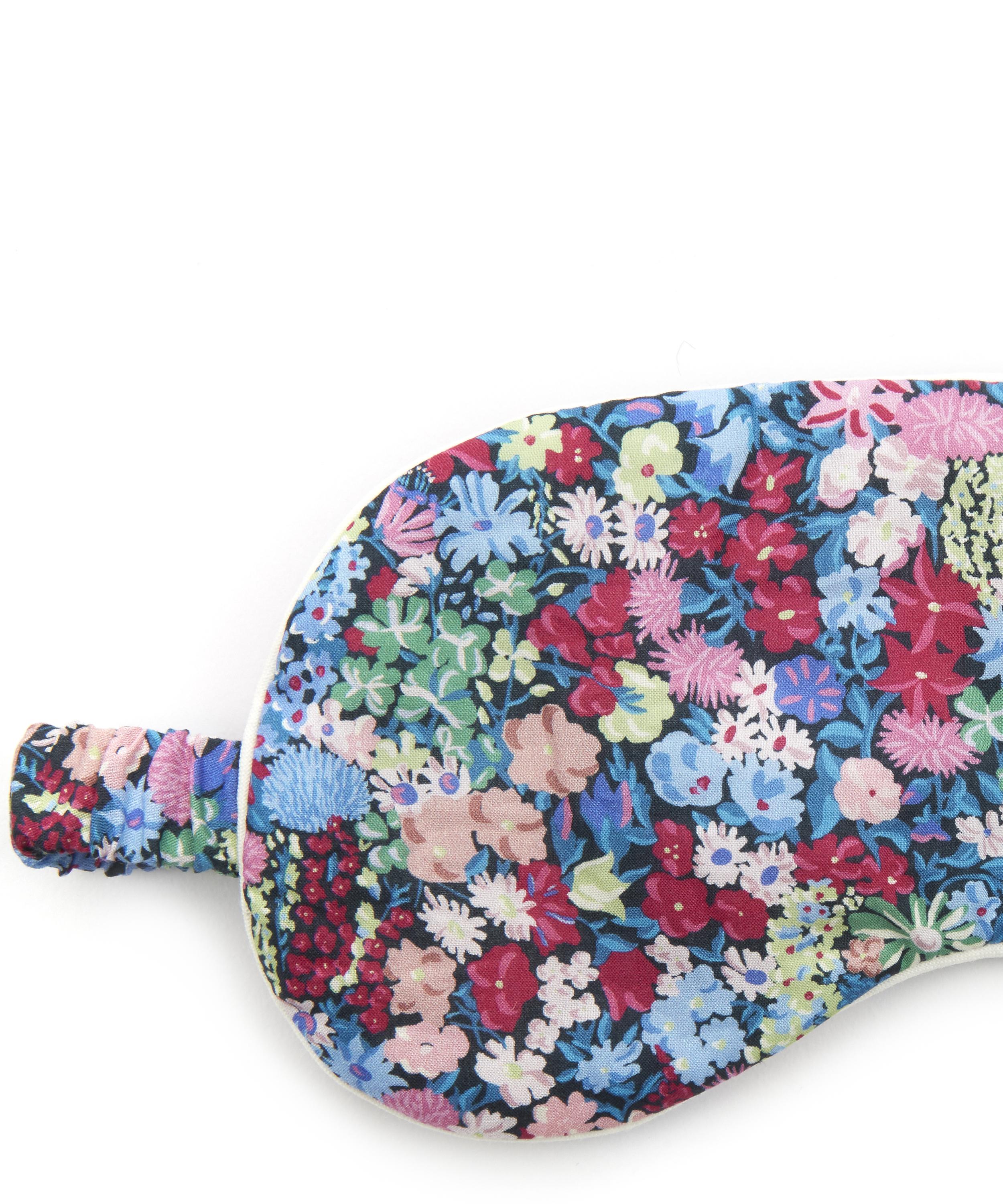 There are SO many gift options these days, you can browse your local stores or spend time perusing online pages, and will no doubt be spoilt for choice, but what you really want to find is something that she will actually adore and appreciate. Maybe she never splashes out on treats for herself or any 'me time', so you could help her out with some heavenly vintage rose print pyjamas from Hush, or this beautiful eye mask from Liberty London. Both will help her indulge in a sweet, deep, and stylish sleep.
Toiletries, smellies, girly things; call this good stuff what you want, but pampering products will never be a bad choice, especially if you've tracked down the kind of thing she won't have already seen on her usual shopping trips.
This wonderful wild herb and flower gift set from Natura Siberica is a scrumptious treat – and at a great price too. And to put all her toiletries in? If your Mum is pretty cool, she'll be delighted with this divine Cressida Bell make-up bag from the shop at The Royal Academy. So darn gorgeous. You just need to know where to look for these beautiful ideas! If the most important woman in your world deserves a bigger spend and you're wanting to really make her feel like the star she is, then this cute Bill Skinner brooch at the Victoria and Albert shop is a winning choice. The little sparkly mouse holding onto another mouse is a wonderfully fitting sentiment from a child to a Mother. (Mum's love it when there's a thought-out meaning behind a gift btw!)
And, if your Mum is the kinda gal who has everything she already wants but also has exquisite taste, this tea set from Ali Miller is stunning and something she'll love to show off to her friends for sure.
Finding a perfect gift is a task full of fun when you manage to uncover unusual things that you can't wait to give, and when it's received with a squeal of excitement you can know that you made that happen, you did good. Happy you. Happy Mum. What are you going to buy yours this year?